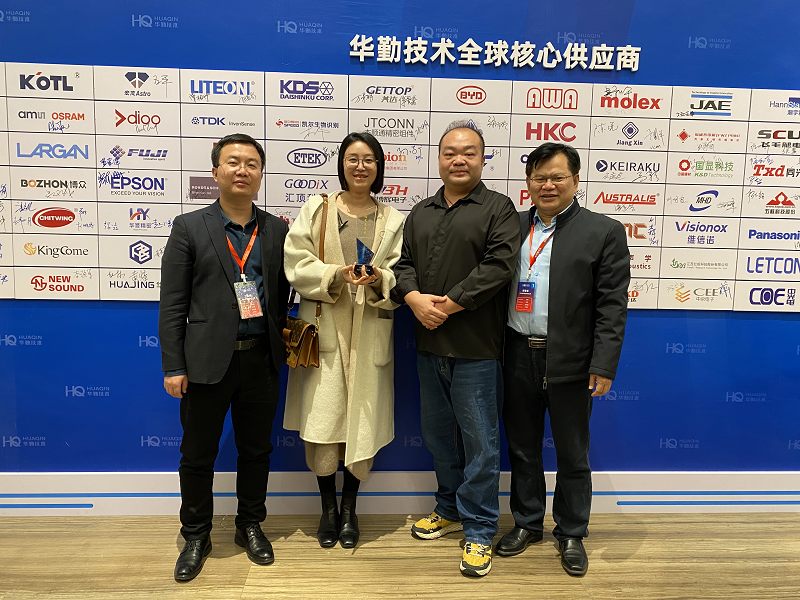 The Global Key Suppliers Conference of HUAQIN Tech Corp was held on 24th Nov., 2011 in Nanchang City,Jiangxi Province.
  The GM, MIC BU VP and sales team from Gettop attended this meeting. Gettop won the Excellent Quality Award (only 12 vendors were awarded from 500+) of Y2022 from HUAQIN, successive 5 years of such award, based on its outstanding business and perfect product quality.
  Gettop will continue to improve the product technology and quality as well as services to cooperate with customers to win the better future together.